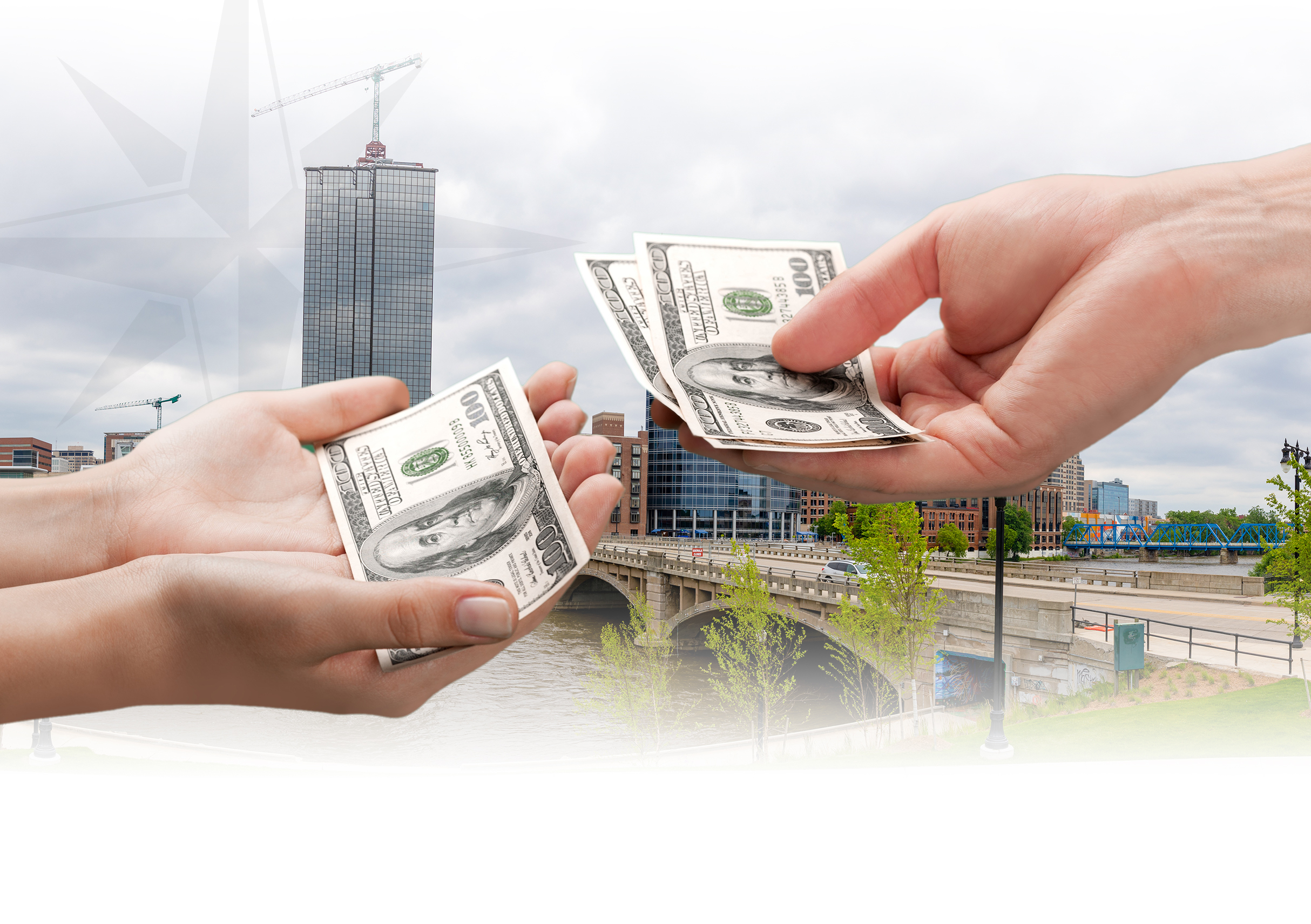 It Pays to be a Member
Compass Premium Savings
At Compass WE PAY YOU!
.45% APY* on Balance $1,000 to $49,999.99
.55% APY* on Balance $50,000 to $99,999.99
.65% APY* on Balance $100,000 and up
Premium Savings Rates are on the Rise! Make a Deposit Today.
Enjoy Zero Fees with Competitive Rates!
*APY = Annual Percentage Yield
Rates as of 1/1/2023 Rates are subject to change without notice. Some restrictions apply. Fees may reduce earnings.