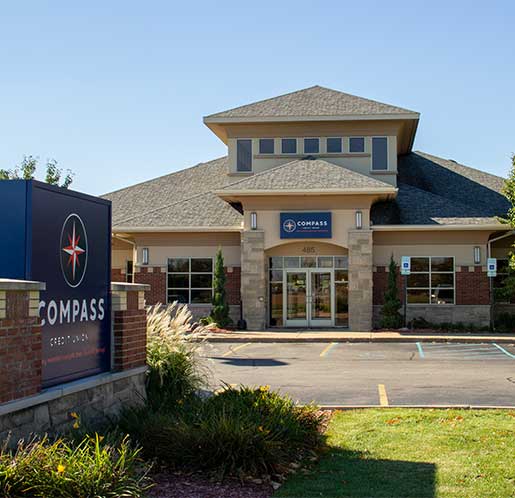 WHY CHOOSE US
Compass Credit Union's History
Compass was founded in 1956 by employees of Muskegon Piston Ring. Since then, the credit union has welcomed in a diverse membership base and offers financial services to 13 counties in West Michigan.
At Compass, we are community servants; we are educators; we are foundry workers; we are volunteers working for the betterment of everyone; we are members, and we are committed to navigating our mutual financial journey together.
And while we may all come from diverse backgrounds, we take pride in our shared neighborhoods, and we know that there's only one way to build a strong community: together. That's the credit union difference!
About Us