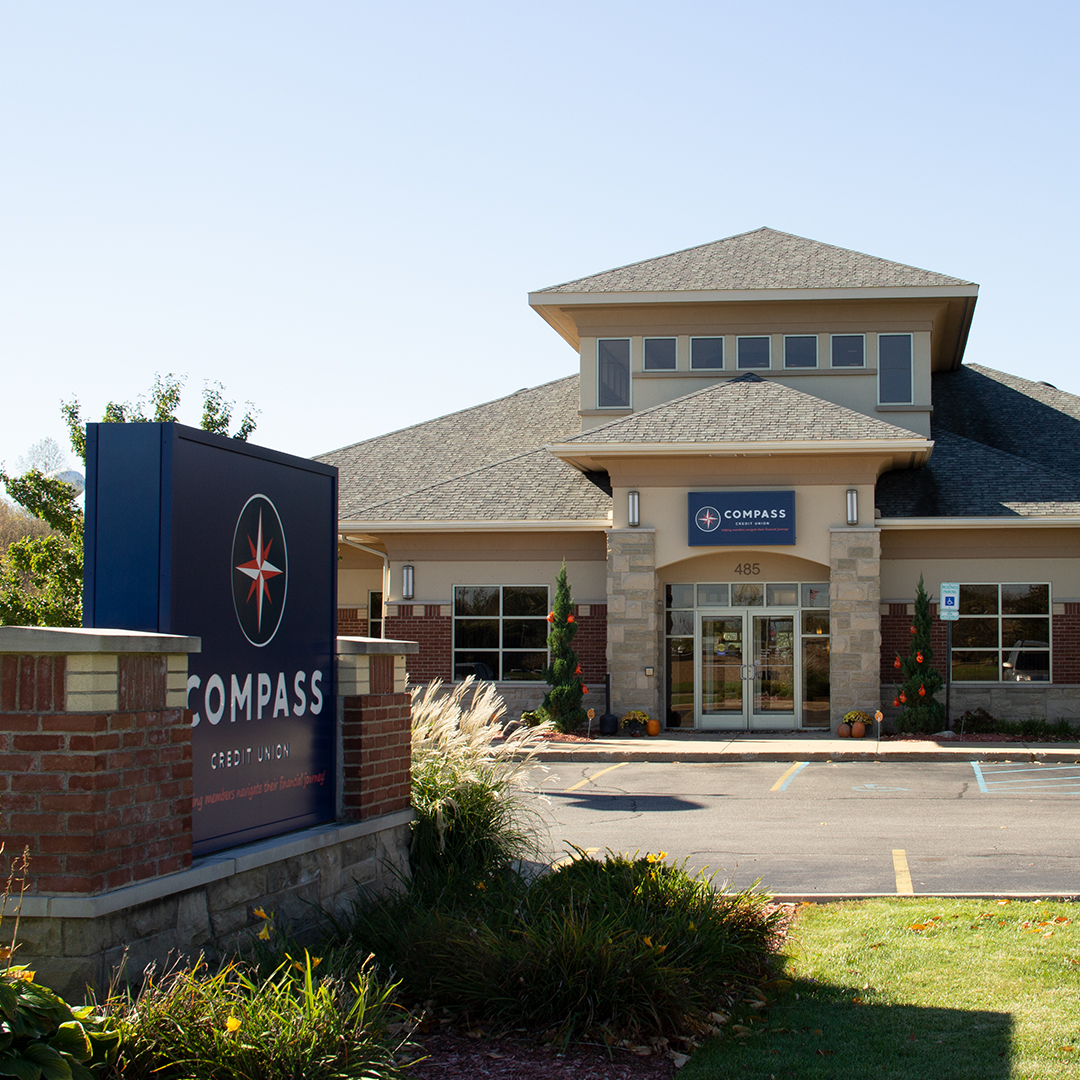 Free Ways to Pay
Direct Deposit:
Contact your HR department and set up Direct Deposit into your Compass Credit Union account using Routing Number 272485136.
Shared Branching: 
Find the Shared Branch closest to you.
Mail to:
485 S State St, Sparta, MI 49345. Please allow for payment to arrive to our lobby and for staff to post to your account.
*Before submitting your payment, please enter your member or Loan Account Number in the Customer ID field.
New Members: You can also make your first deposit by mailing us a check, in our lobby, stopping by a shared branch, using our drop box or through direct deposit.
IMPORTANT: This page is available for you to make your first deposit (to open your account online) and ongoing loan payments. It is not available for other types of deposits. Thank you.
Pay With Routing Number/ACH
Click the below "Make a Payment" button to use your Routing Number to make an ACH payment on your account.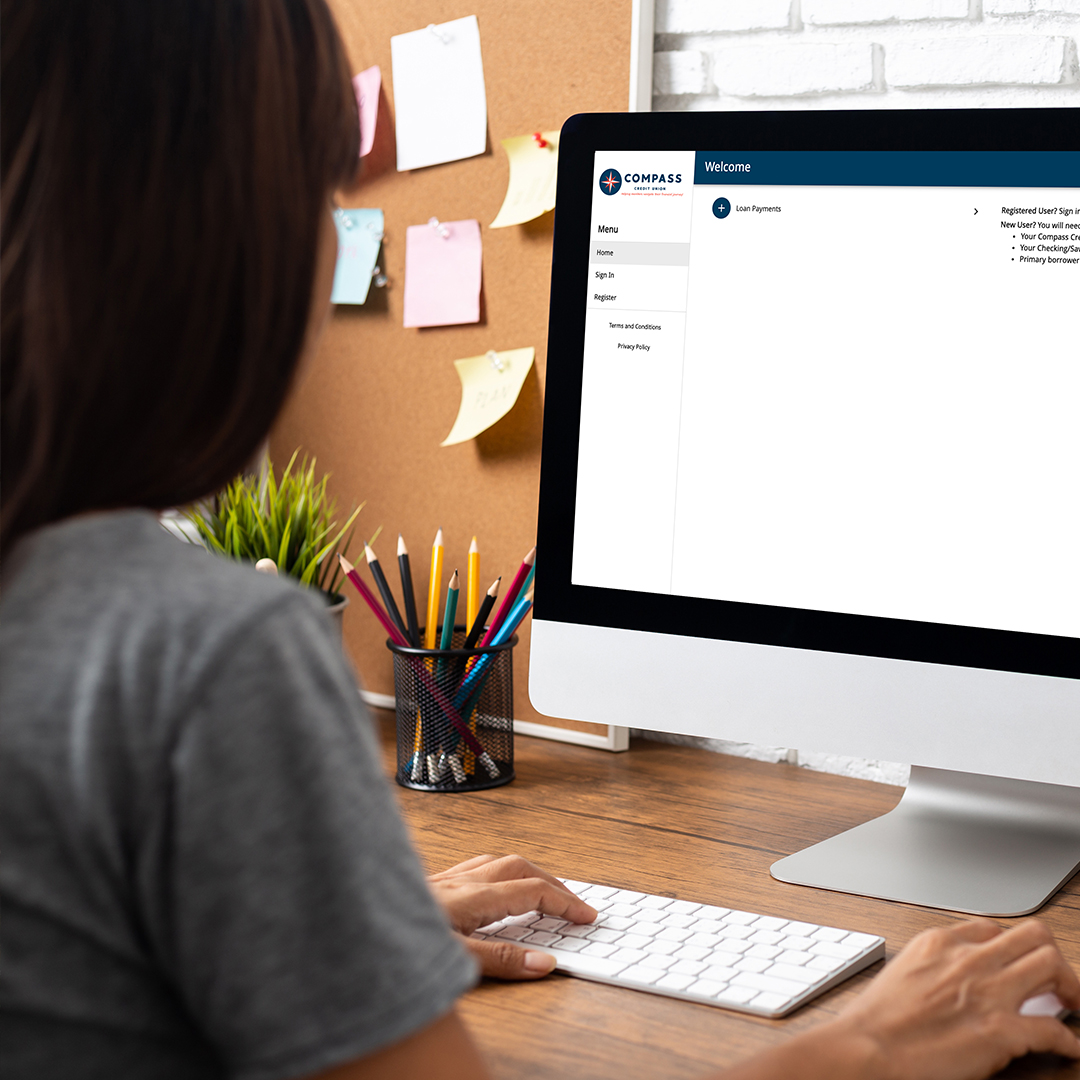 Make a Payment