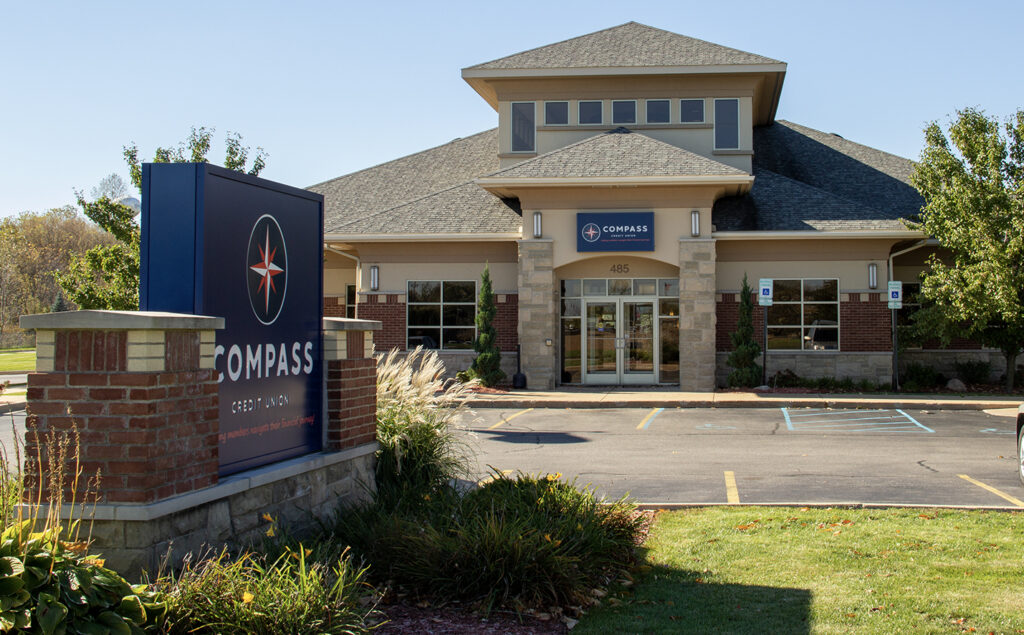 66th
Annual

Membership Meeting

Join us for our 66th Annual Membership Meeting! This year's meeting will take place on Wednesday, March 30th at 6:00 PM via a conference video call. (Note: video is not required to join)
We will be going over the updated financials, agenda, 65th meeting minutes, and CEO report. We will also be introducing the winners of our annual scholarship program, awarded each year to deserving area seniors.
Join the meeting & download the meeting presentation below:
Thank you to all of our members – from those of you who have honored us by selecting Compass Credit Union to serve your financial needs – to each of our member employees, volunteer Board of Directors and business service providers.

66th Annual Membership Meeting